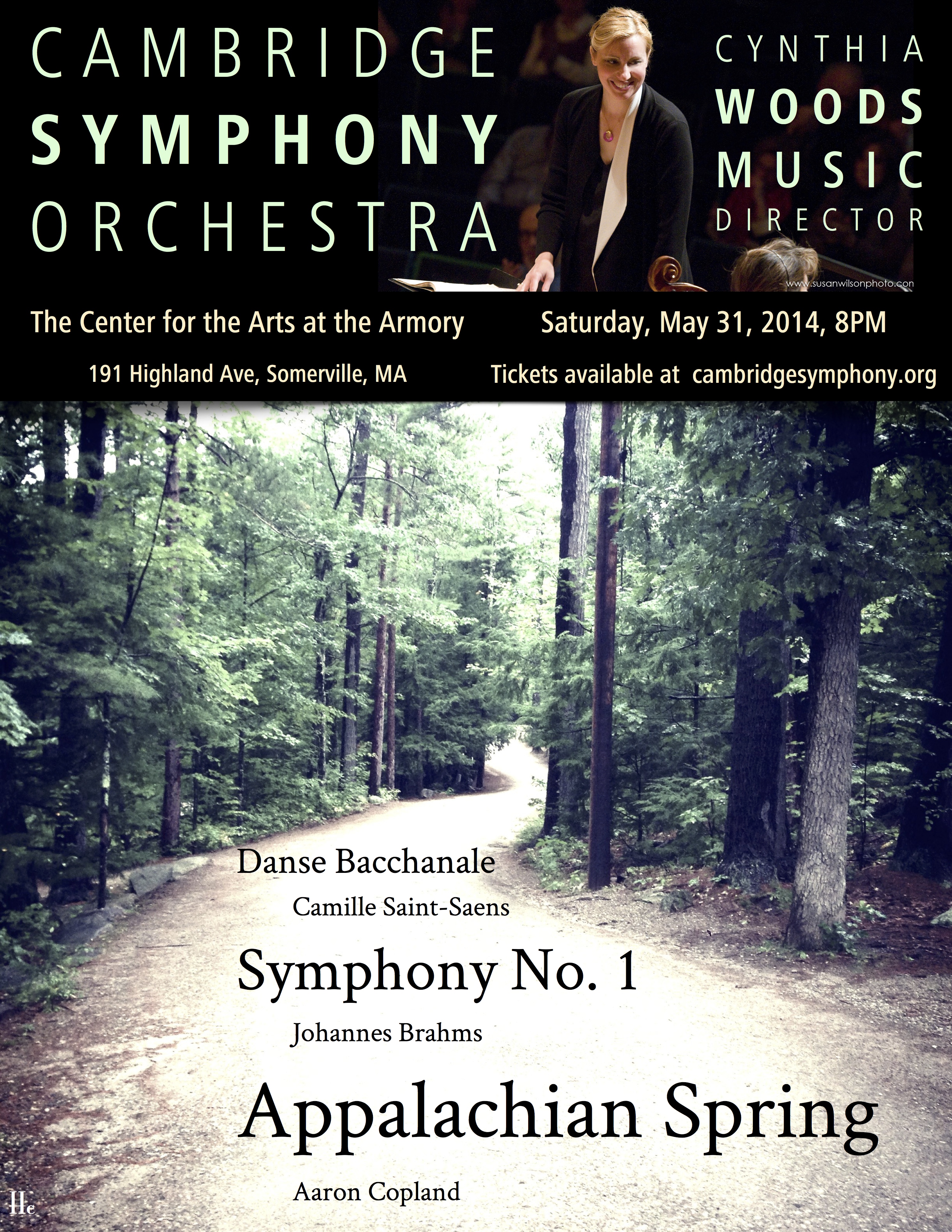 For the last masterworks concert of the 2013 – 2014 season the CSO is playing the lovely peaceful Appalachian Spring by Aaron Copeland.
Mountains. Forest. Quiet.
Maybe I have a photo that would suffice. Like something I took at Rockywold Deephaven Camps while attending the Squam Art Workshops.
Yep, it was just like that. Peaceful.

This mini one for the newspaper.